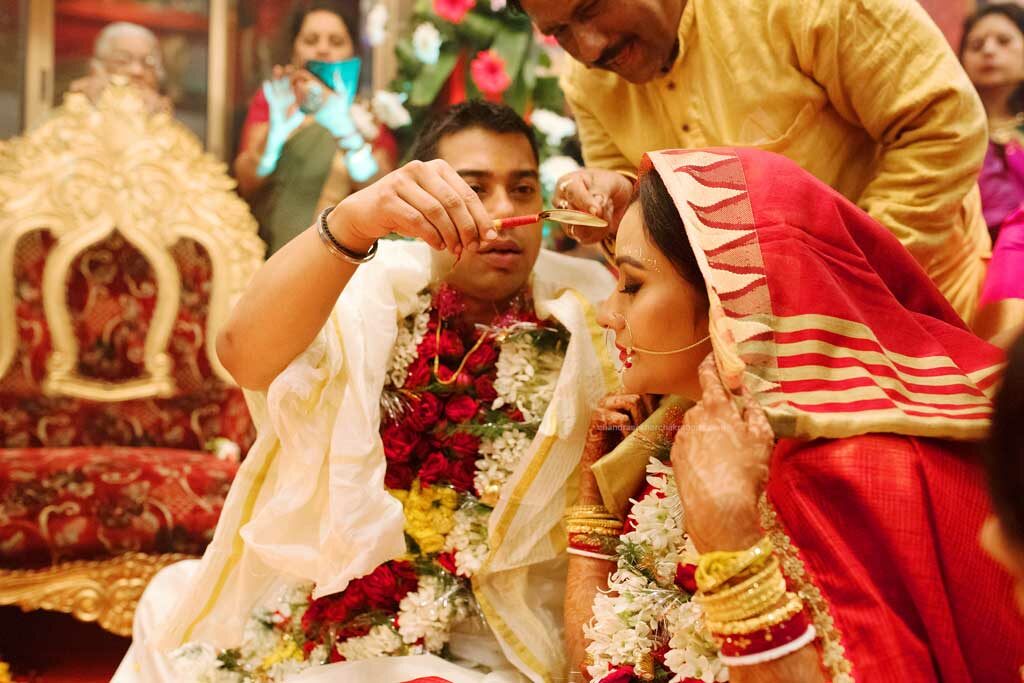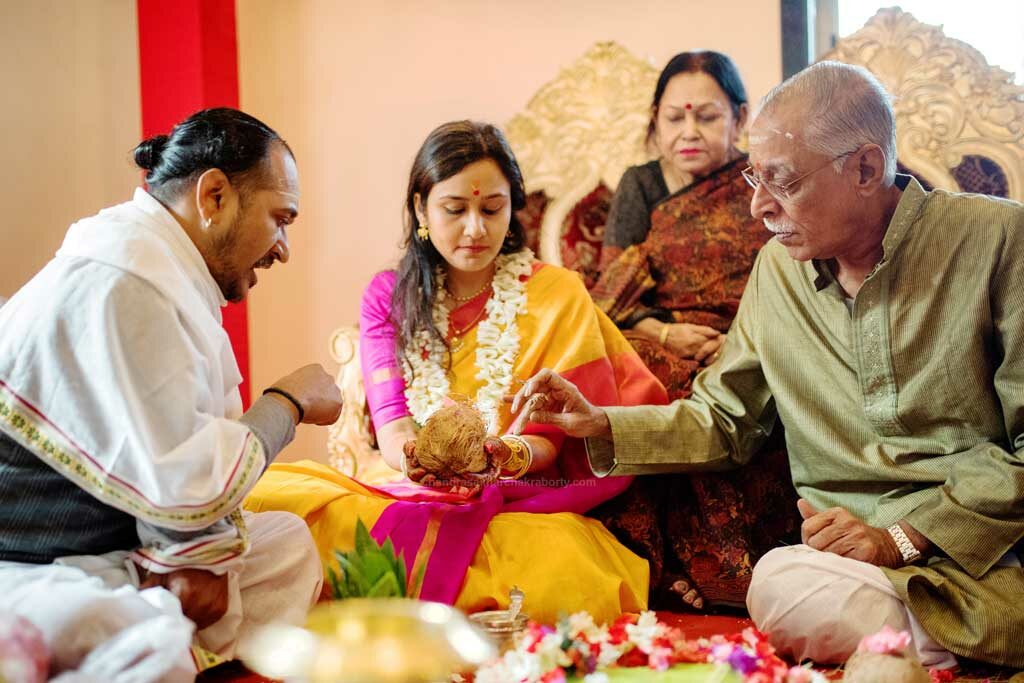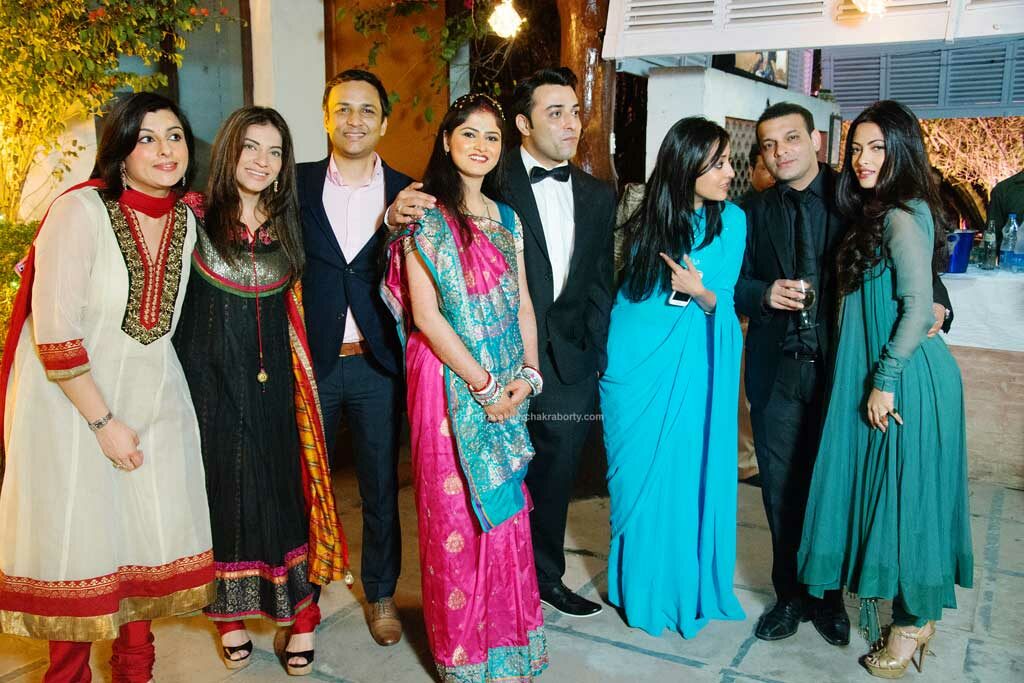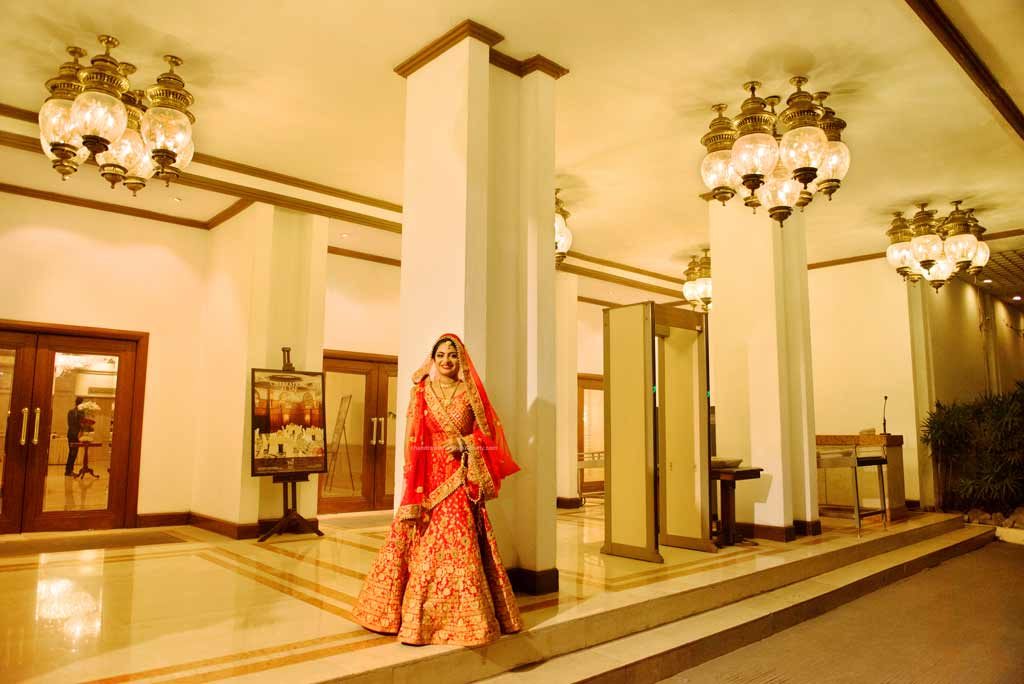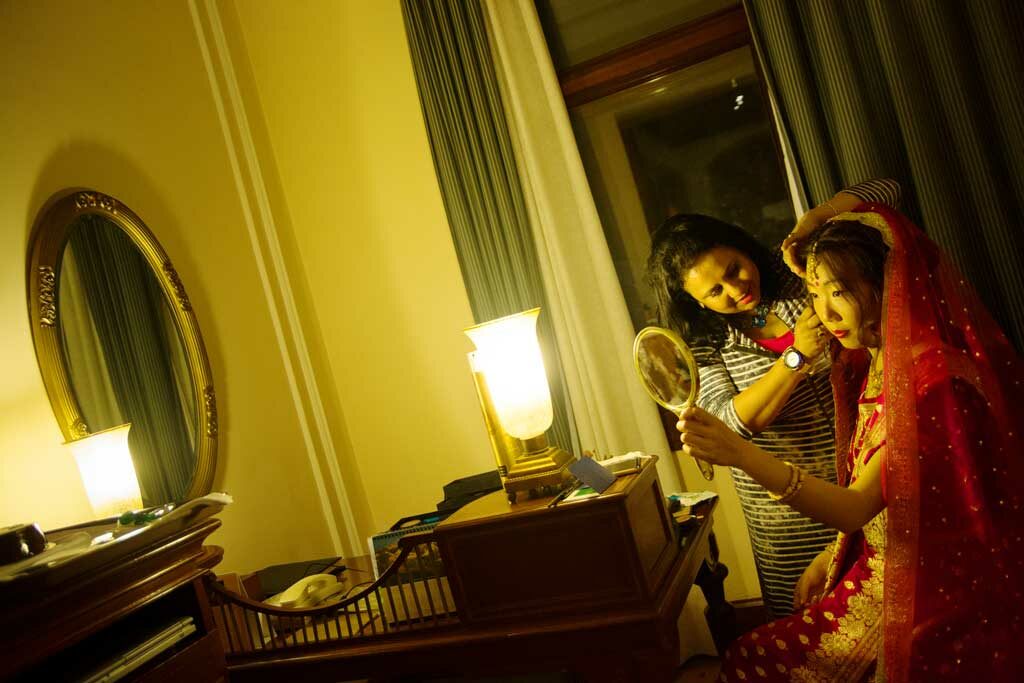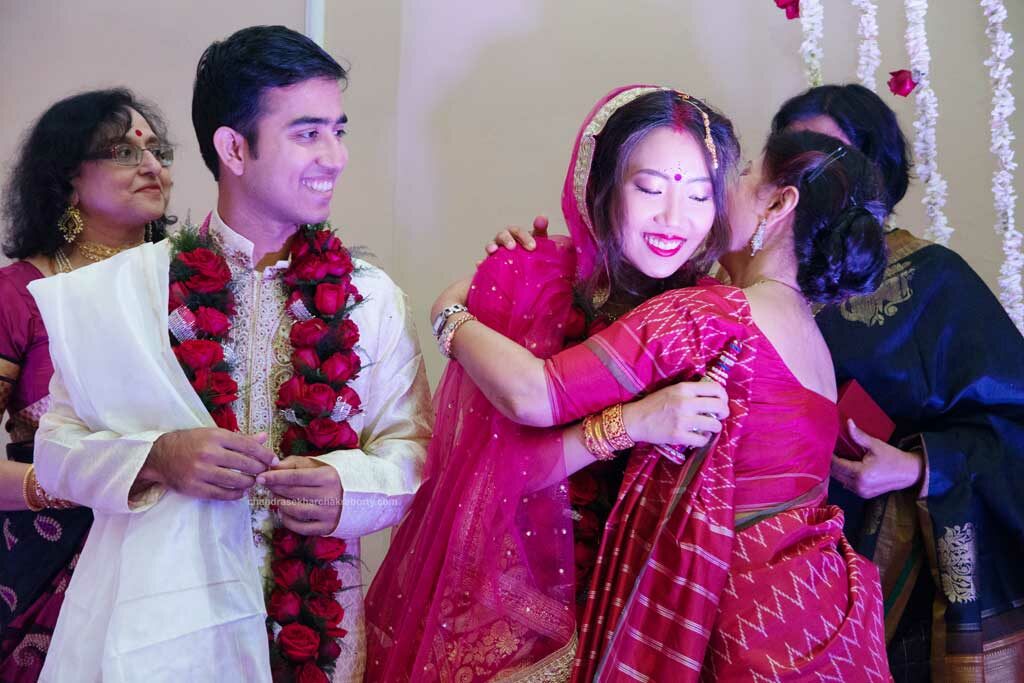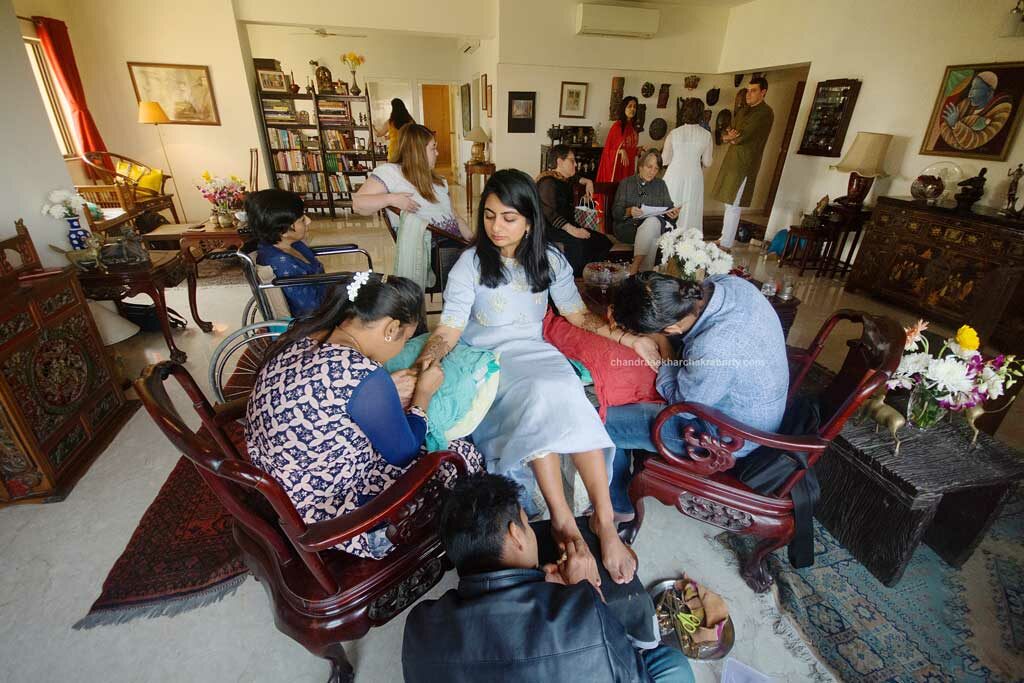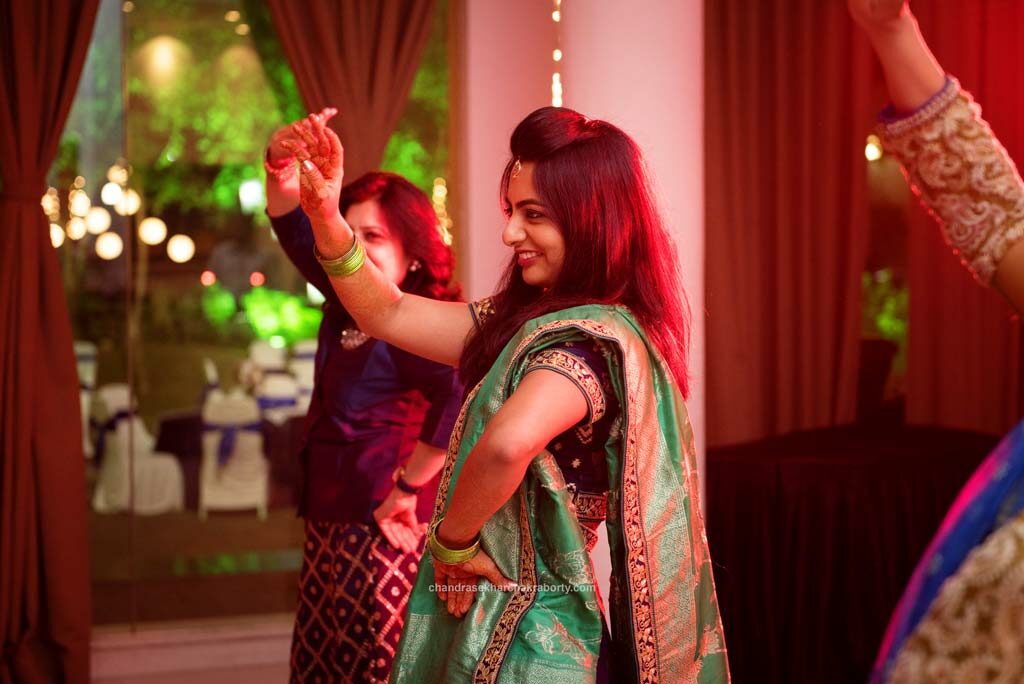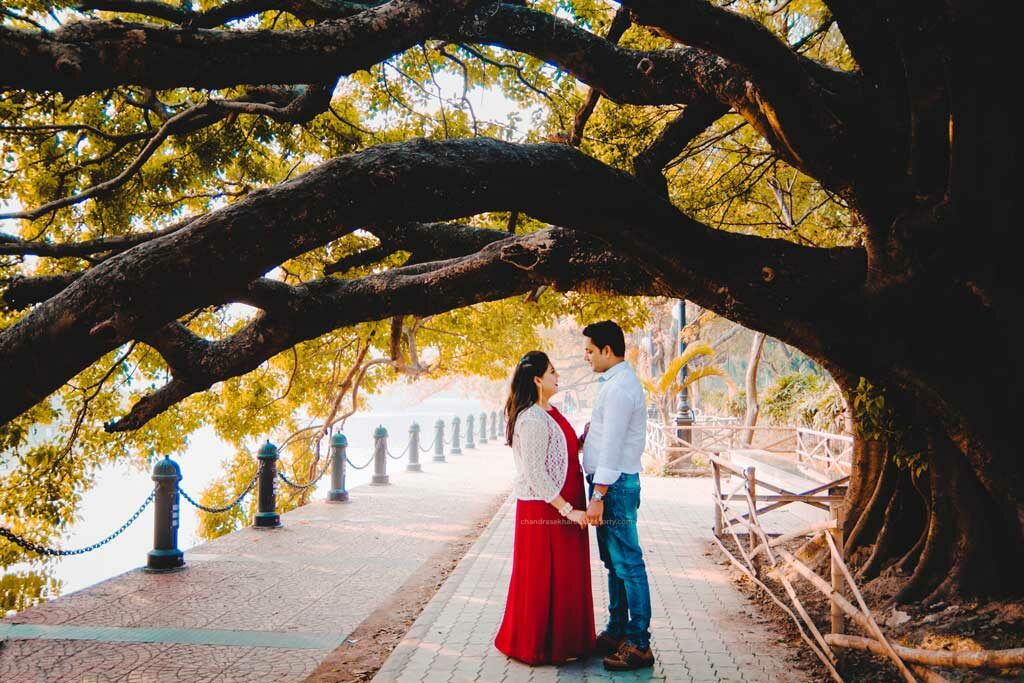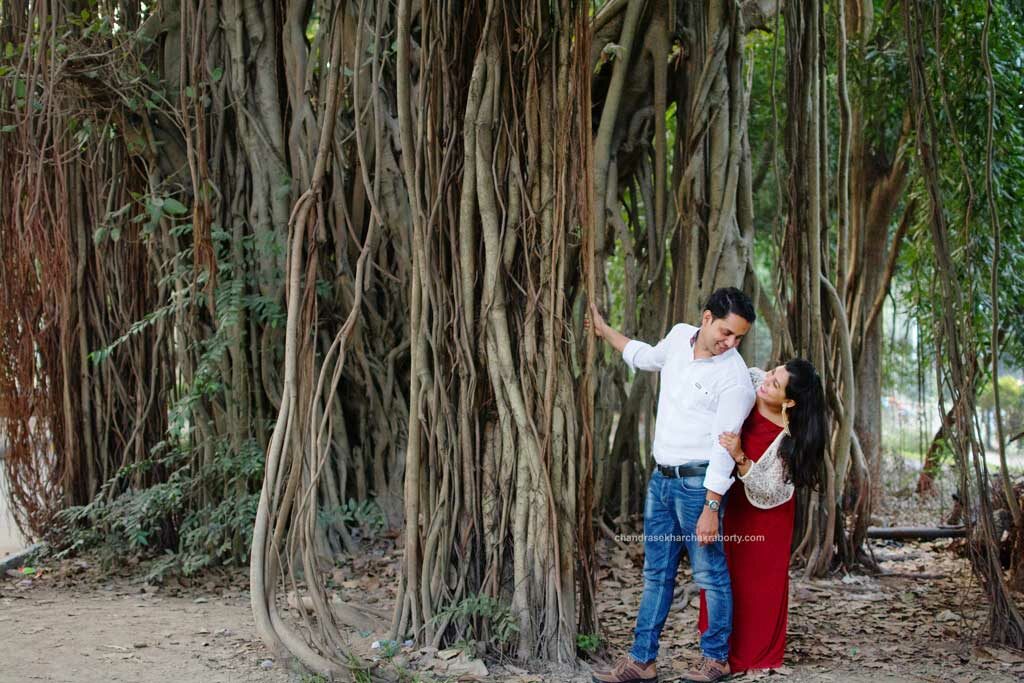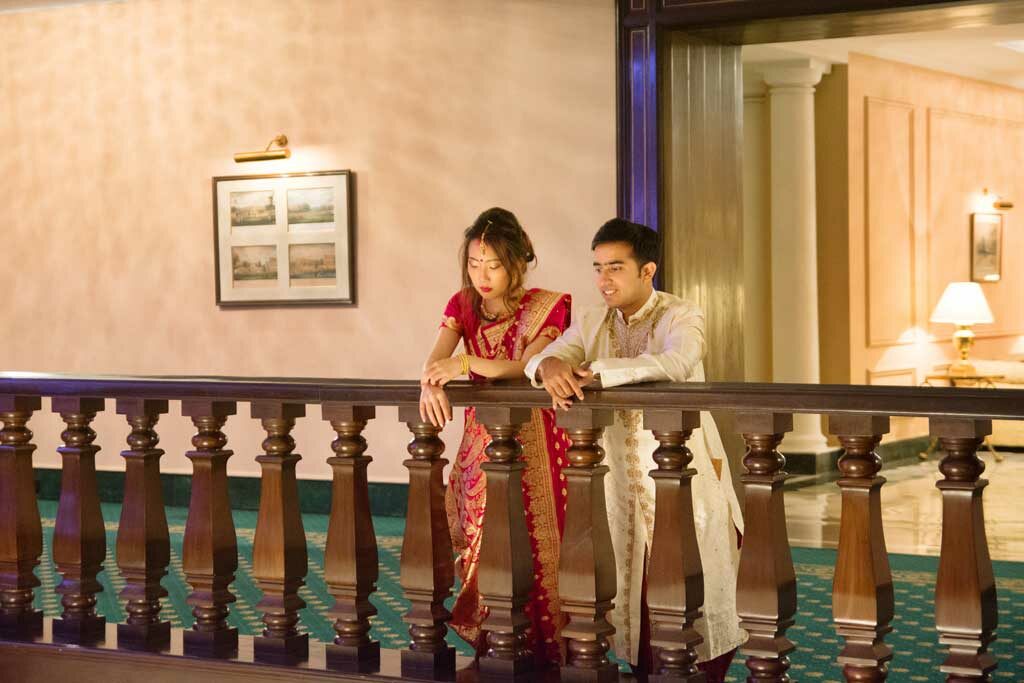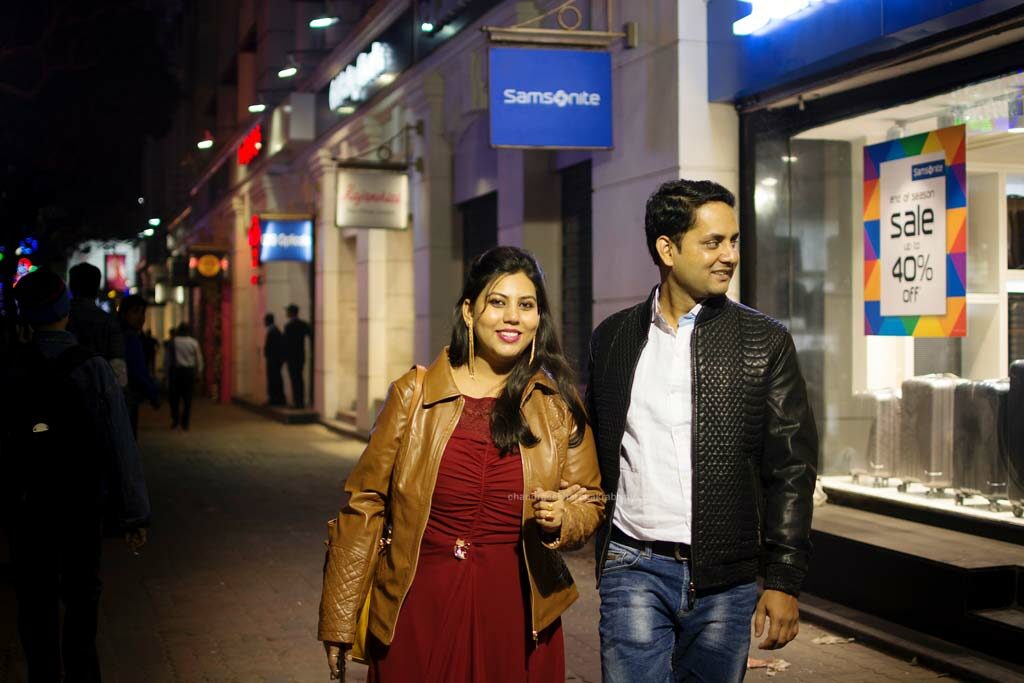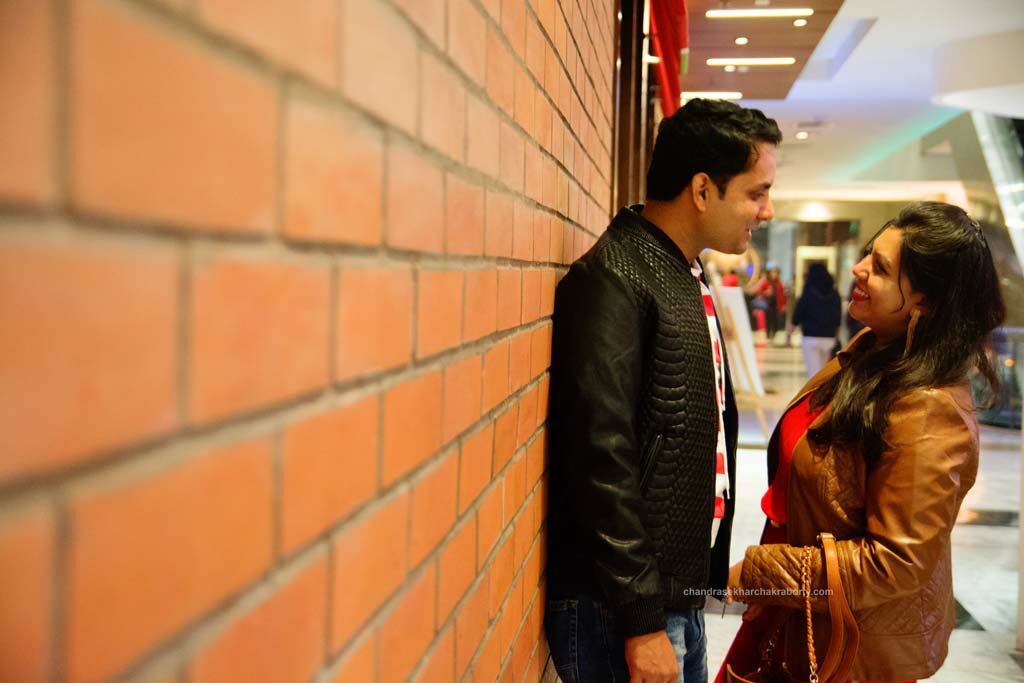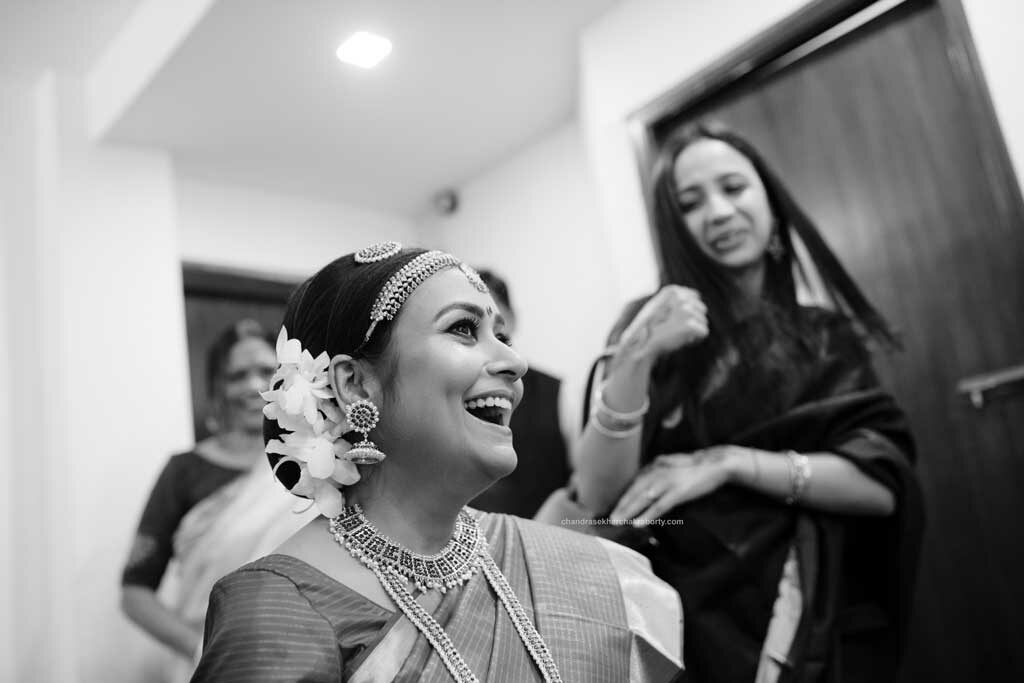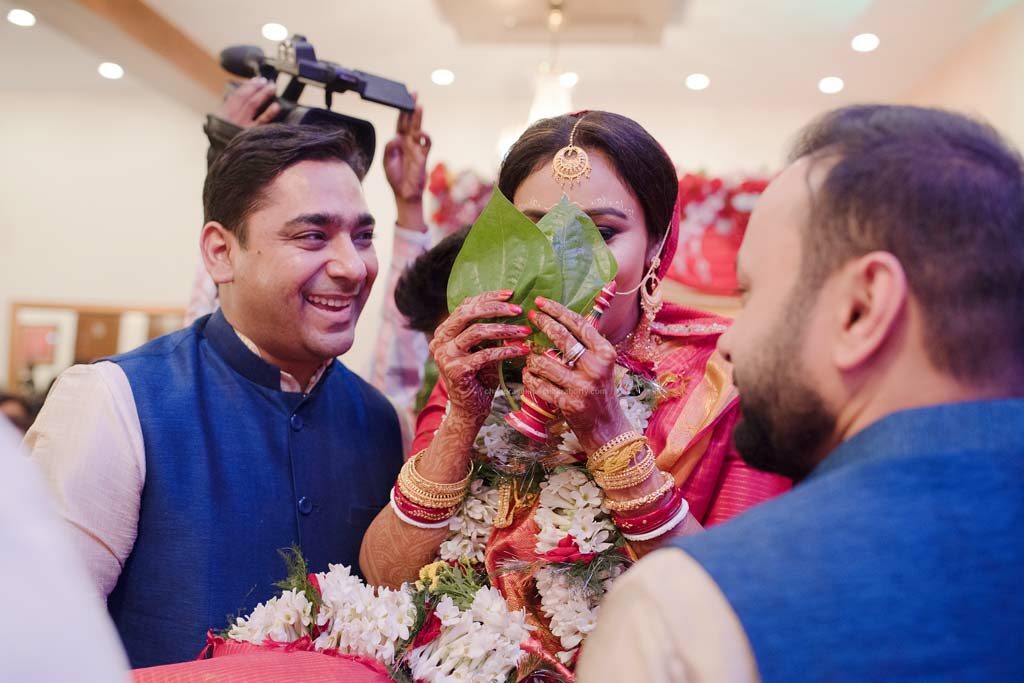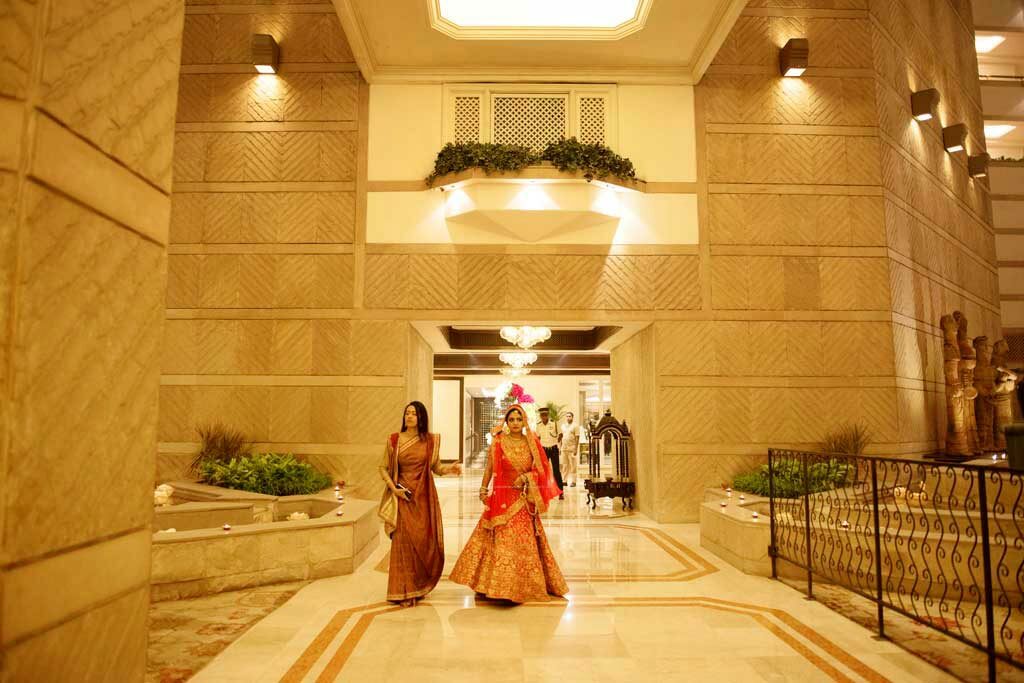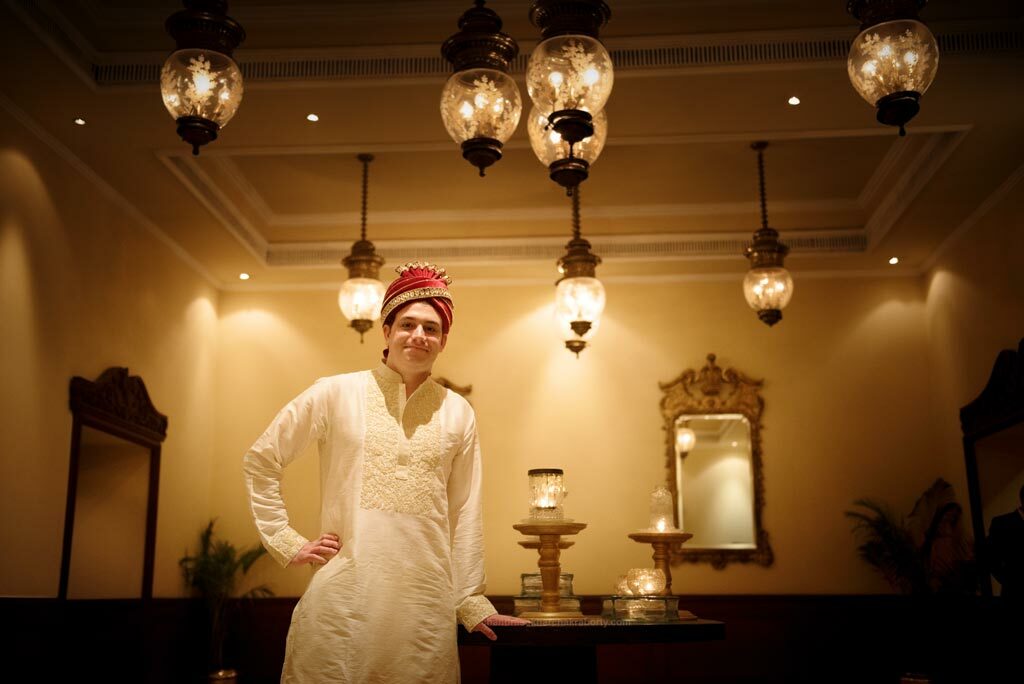 Wedding Photography - Chandrasekhar Chakraborty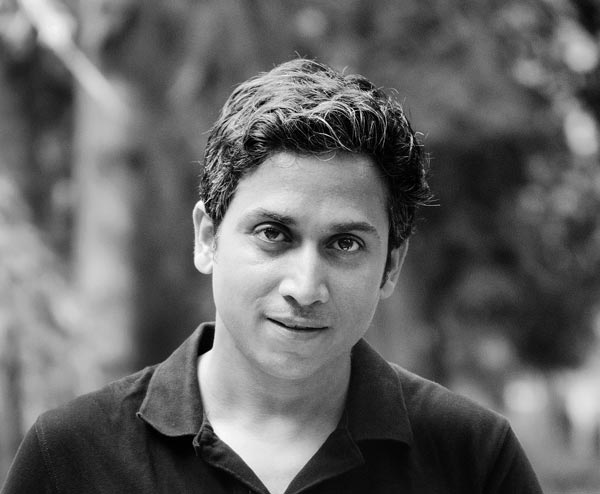 Indian wedding photographer
Chandrasekhar Chakraborty is a Indian wedding photographer, he able to work anywhere in India & abroad for Candid & Destination Wedding photography
Briefly one can classify wedding photography in to three specific segments:
Documentary photography is basically the documentation part. It talks about the important events of the whole ritual of Indian wedding story. It depends on the focus and reaction of the photographer to freeze those events within the rush of the moments. A seasoned wedding photographer will know exactly where to take the best shots from and you will not miss out on any.
Creative photography is a type of a composed portfolio style approach where lights, atmosphere and settings are controlled everything is coordinated in order to produce the best photographs. These are of top notch quality and often feature as cover page snaps. Professionals have the whole range of equipments and the know how to control them to squeeze the best out of a situation. They know exactly how to transform the wedding hall into a temporary studio floor to compose the best ever wedding snaps
Candid photography as opposed to creative is taken in-situ. That is without controlling the atmosphere or the reactions of the subject. Rather the reactions, natural gestures and antiques of the subjects are the main attractions of this brand of photography. Candid photographs make an album interesting and fun to browse through. Being the most demanding of all types of photographs this is no business of the armature. The right choice of lenses, the right exposure and shutter speed and the ability to be present in the right spot and the right juncture gives the professional an edge over anyone else.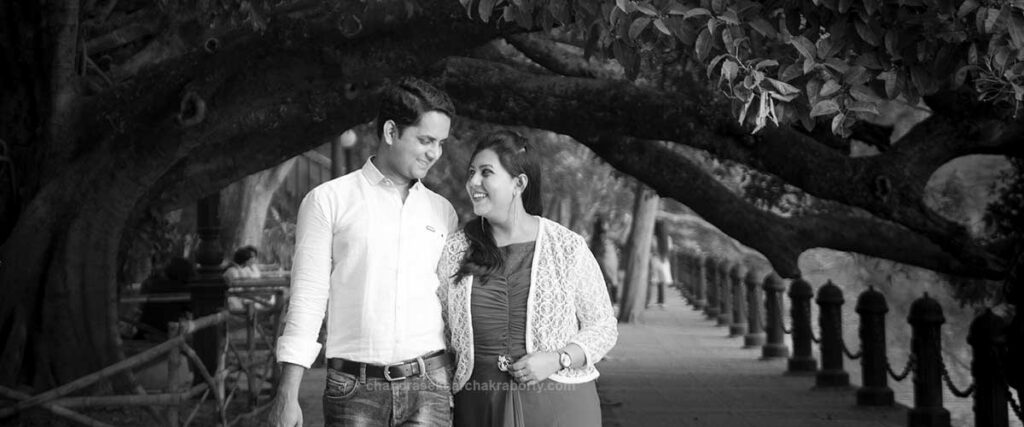 Beautiful Christian wedding photography at St. Teresa's Church, Kolkata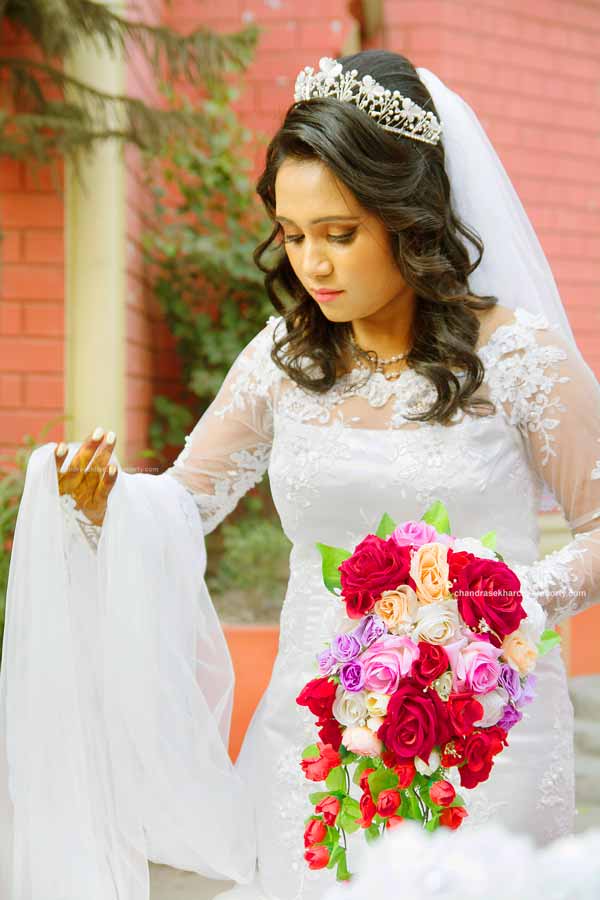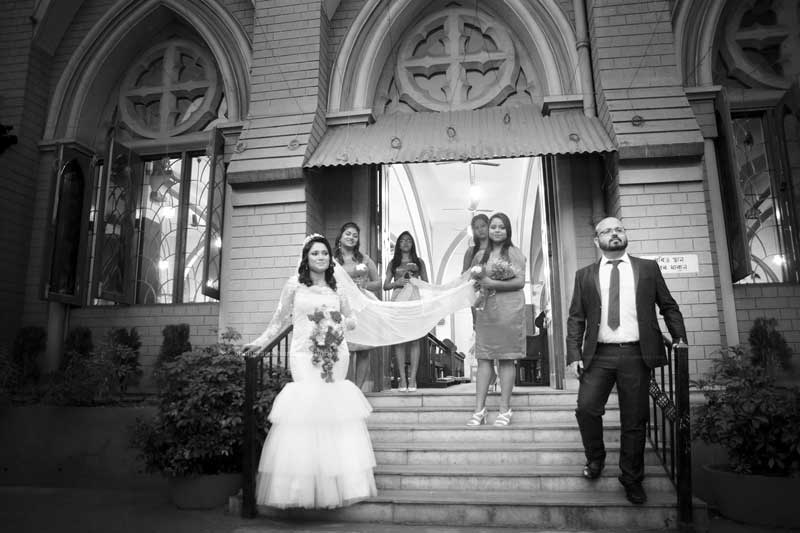 Reasons to Hire a Professional Wedding Photographer
Wedding photography is about capturing moments. They come and they flow by. The wedding photographer condenses them. They Freeze those moments into frames which we cling on throughout our life. Often they pass away and we are not left with another chance. Not every day do we experience such moments and hence they are special moments.
Since special moments won't come often. One cannot afford to mess them up. An experienced wedding photographer is not a choice but a need for those special moments. In simple words they are an insurance policy that ensures that you do not miss out on those special moments in life.
1. Experience: An experienced photographer is confident about his or her photography skills and they even make you feel more relaxed & assured that all is going well. So, if you hired an experienced photographer for your wedding day, then you no need to be tensed any more for your memories.
2. The shots: The shots must be framed with an eye of an artist and illuminated with a stage man's light of hand. Only with the perfect angle, perfect frame and the perfect light will the bride and the groom come alive.
3. Posing and coaching skills: Professional photographers can walk any environment, can put themselves in the correct location for the best angle and are able to anticipate the action and the moments.
4. Quality Photographs and editing skills: A photographer's identity depends on his/her quality of work. So a professional wedding photographer has the skills and knowledge to capture your memories in the best quality photographs as possible.
Do you find this helpful, and then might share your views here.